Please note that the browser you are using is either outdated or not supported by this website. For a better browsing experience, try one of the following:
Cantine Rao
Peace in the Ecosystem
February 11, 2020
&nbsp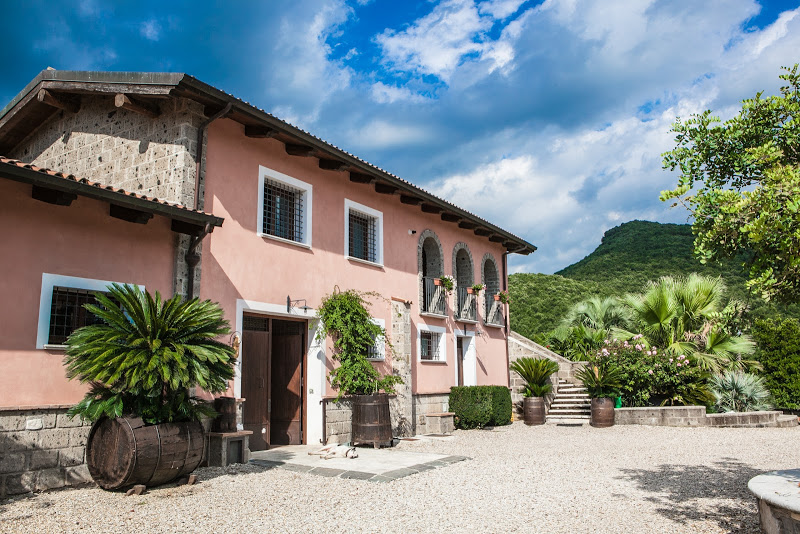 &nbsp
Doctor Franco Rao grew up in the province of Caserta in Campania just north of Naples. He fell in love with a small area in the province called Caizzo with its quiet farms and rolling hills. Then when he was able he bought land there for his own farm and began cultivating some ancient Campanian grape varieties.
Principal of these is Pallagrollo, both bianco and nero. Pallagrollo wines have been very famous since the middle ages and are now making a serious comeback thanks to Doctor Franco and his neighbors. The 2016 Cantine Rao Silva Aura is a blend of Pallagrollo Bianco and Fiano. This is a white wine with a panoply of aromas and flavors all seamlessly held together with minerality and structure.
Doctor Franco makes two reds. The 2015 Cantine Rao Silva Nigra is 100% Pallagrollo. The wine beams with hearty, chewy fruit, great freshness and drinkability. These two Pellagrollo wines are certainly distinctive but they are also a helluva lot of fun. The second red is the 2014 Cantine Rao Silva Rubra. This is a blend of Aglianico, Casavecchia and Pallagrollo and is in the vein of more serious Campanian reds. It sees ten months in wood, a combination of oak and chestnut. The wine is beautifully framed by complexity and structure.
Caizzo is its own ecosystem which the few people there help create. In fact the residents still practice the barter system to trade with each other. There is a peaceful quiet in the air and you can feel it in the wine.
2016 Cantine Rao Silva Aura: Gentle bouncing between flowers and fruit with underlying salinity and minerality. Rich flavor in the mid palate. Citrus and tropical notes in the finish . Very Good Plus to Excellent 18/bottle
2015 Cantine Rao Silva Nigra: Generous fruit, both red and black. Very fresh and drinkable with an herb and spice note all its own. Violets and lavender frame the soft tannins in the finish. Very Good Plus to Excellent 23/bottle
2014 Cantine Rao Silva Rubra: Leads with white pepper, blackberry, leather, a rustic note and a hint of porcini. Balanced structure and silky tannins. 27/bottle Excellent
&nbsp
Special Case: 4 bottles of each of the above for a special price of $231
Any six bottles 10% discount
Any twelve bottles 15% discount
&nbsp
Order by phone at 617.367.8605, or reserve here: order@federalwine.com
&nbsp
- Peter Hemenway
&nbsp