Please note that the browser you are using is either outdated or not supported by this website. For a better browsing experience, try one of the following:
Two Great Burgundy Producers = One Lovely Rosé
2020 Triennes Rosé de Mediterranee
July 12, 2021
&nbsp
Free Delivery - see below
&nbsp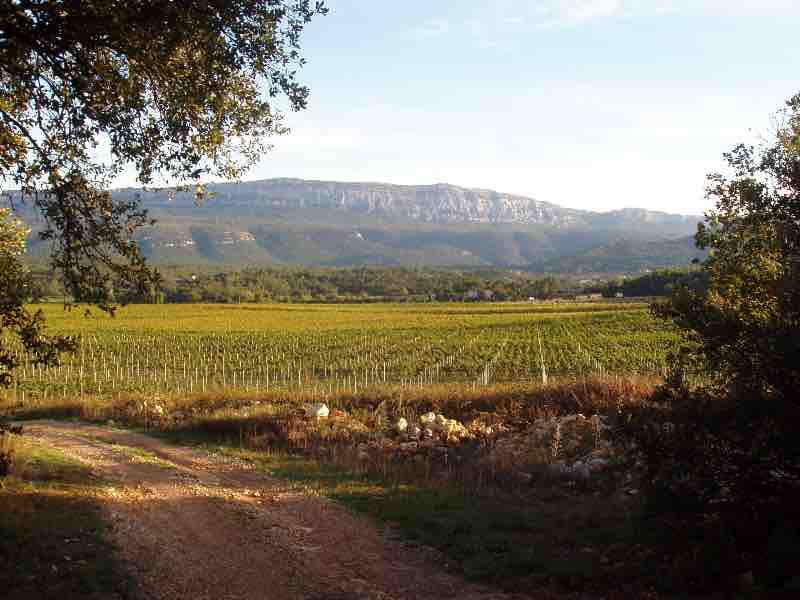 &nbsp
So far, it has been one hot summer! Who doesn't like to cool off with a glass of fresh, crisp Rose? We have a tasty solution- Triennes Rose at a stock-the-pantry price.
Two of Burgundy's greatest names-Jacques Seysses, founder of Domaine Dujac & Aubert de Villaine, co-owner of Domaine la Romanee -Conti- are the partners behind Triennes. In less than two decades, they have transformed a stunning 46-hectare site located northeast of Marseille & due east of Aix-en-Provence into one of the top wine estates in southern France.
Triennes Cinsault, Grenache, and Syrah grapes are harvested at night, so the grapes are cool upon arrival at the winery. They are pressed after a few hours of skin contact & fermented at low temperature until dry.
Pale, pink in color with an aroma of berries, white flowers & Mediterranean sunshine, this wine offers a perfect balance of ripe strawberries, juicy apricot, Herbs de Provence, a pinch of white pepper & citrus zest. The alluring, mouthwatering quality carries through the finish. Vibrant & refreshing with a hint of sea breeze, Triennes Rose is infinitely quaffable.
&nbsp
2020 Triennes Rose de Mediterranee Very Good Normally 17.99 Special 15.99
&nbsp
Even more special case price $167.88, 12.99 a bottle
&nbsp
In stock , more arrives this week
&nbsp
Order by phone at 617.367.8605, or reserve here: order@federalwine.com
&nbsp
- Len Rothenberg
&nbsp
---
&nbsp
FREE DELIVERY!
downtown on orders more than $75;
in Greater Boston on orders more than $175
&nbsp