Please note that the browser you are using is either outdated or not supported by this website. For a better browsing experience, try one of the following:
2019 Casanova di Neri "Giovanni Neri" Rosso di Montalcino
New and Special
September 20, 2021
&nbsp
Free Delivery - see below
&nbsp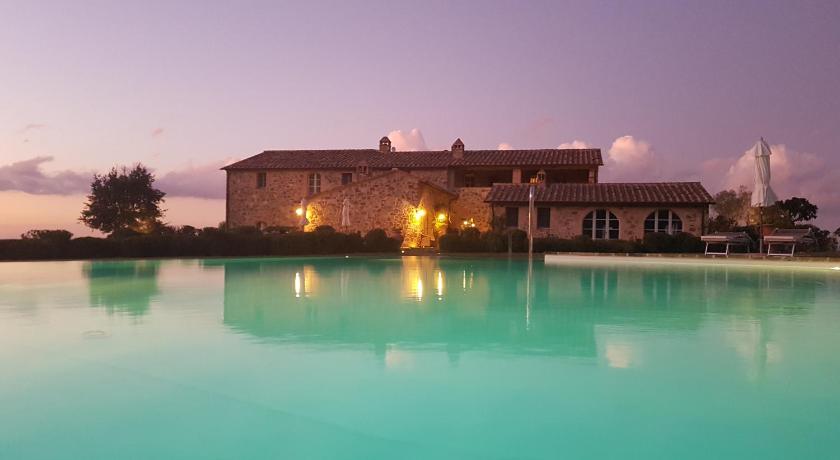 &nbsp
For the past 50 years Casanova di Neri has been one of the leading lights of Brunello di Montalcino. Giovanni Neri founded the estate, and it is now run by his son Giacomo. They started by buying the high elevation cool climate vineyard Ceretalto and added selected vineyards over time. Recently Giacomo built the Relais di Casanova di Neri, a beautiful complex of 10 stone cabins and a water feature called the Infinity Pool. Sitting by the water and looking up at the hilltop village of Montalcino is a beautiful and serene moment.
Giovanni passed away, and then his best friend followed. He left the Tocci vineyard perfect for Sangiovese, which his wife asked Giacomo to buy. It has terrific exposition, exceptional soil, and 45-year-old vines. The last time I was there, Giacomo and his sons were trying to name the new wine. I suggested that they name it after his father, and they did. The 2019 Casanova di Neri "Giovanni Neri" Rosso di Montalcino is now here.
It is a wine about elegance and style and is a personal triumph for Giacomo. Like he needs another one. I have been very close to the Neri family for many years and have been closely involved with significant estate decisions. I would encourage you to take advantage of this offer and own some of this fantastic wine. It has real heart.
&nbsp
2019 Casanova di Neri "Giovanni Neri" Rosso di Montalcino: Bright ruby. Layers of aromas with fruit flowers, spice, and smoky truffle. Fresh flavors with evolving texture and a finish that just rolls off the tongue. Outstanding 68/bottle
&nbsp
Special six-pack: 6 bottles of the above for a special price of $366 (61/bottle)
Limit six bottles per order
Wine arrives Tuesday
&nbsp
Order by phone at 617.367.8605, or reserve here: order@federalwine.com
&nbsp
- Peter Hemenway
&nbsp
---
&nbsp
FREE DELIVERY!
downtown on orders more than $75;
in Greater Boston on orders more than $175
&nbsp