Please note that the browser you are using is either outdated or not supported by this website. For a better browsing experience, try one of the following:
2017 Marina Danieli Schioppettino
Rediscovered Treasure from the North
May 23, 2020
&nbsp
Free Delivery - see below
&nbsp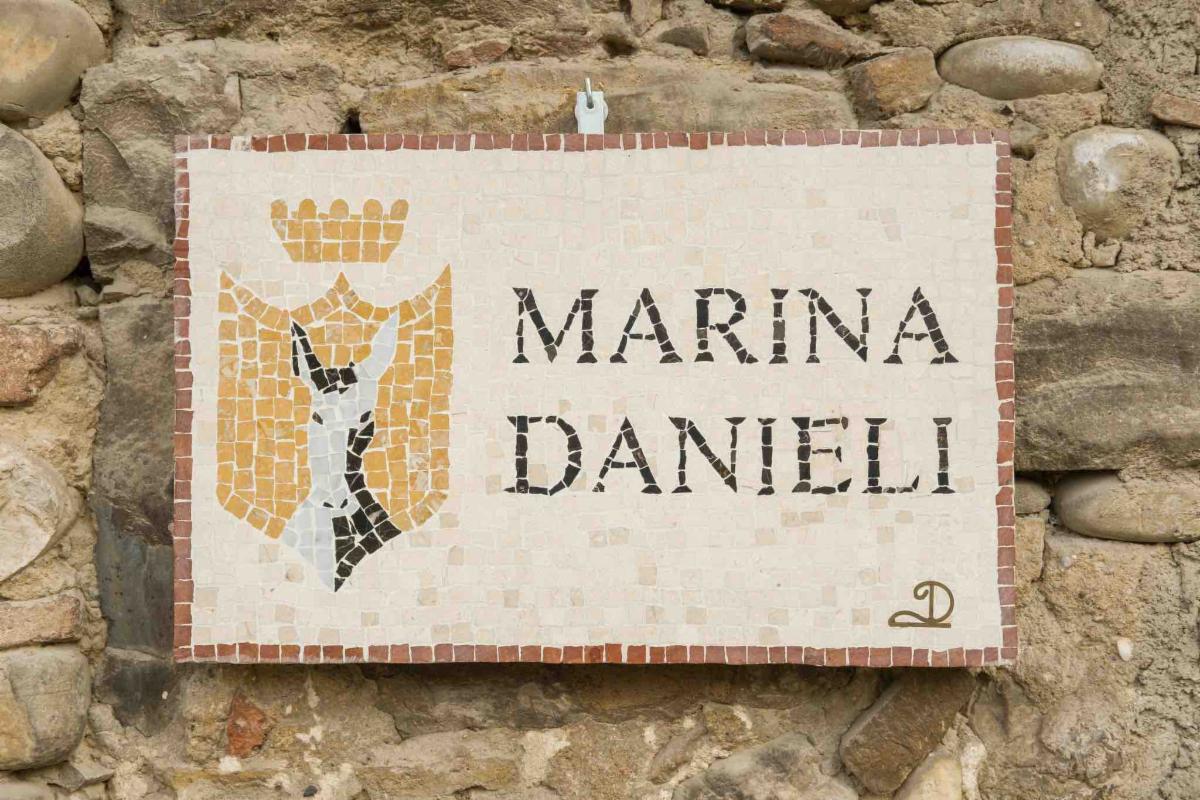 &nbsp
Imagine that you have been reincarnated. Your previous life was in northeastern Italy in 13th century Friuli, say in the commune of Prepotto near the Slovenian border. When in you were married in a grand ceremony in 1282, the fitting wine was the finest around, a Schioppettino Rosso. Schioppettino was one of those unique Italian grape varieties that received great respect and recognition.
In the late 19th century the Schioppettino grape variety was nearly wiped out by phylloxera. In the late 20th winemaker named Paolo Rapuzzi restored it from cuttings in the Cialla area. Now its planting is widely encouraged in Friuli. An area treasure is fully recovered.
Marina Danieli and her children farm an estate founded in 1870. It is one of the best producers who now grow and feature the grape. Her 2017 Marina Danieli Schioppettino shows all this wine's classic and dramatic traits; pure fruit, violets and black pepper.
&nbsp
&nbsp
2017 Marina Danieli Schioppettino: Deep ruby. Violets, cherries, raspberries with violet notes and black pepper. Medium bodied with herbs and mild integrated tannin and a pleasant bitter cherry note in the complex finish. Very Good to Excellent 21/bottle
&nbsp
Special Case: 12 bottles of the above for a special price of $216 (18/bottle)
Special Pack: 6 bottles of the above for a special price of $114 (19/bottle)
&nbsp
Order by phone at 617.367.8605, or reserve here: order@federalwine.com
&nbsp
- Peter Hemenway
&nbsp
---
&nbsp
FREE DELIVERY!
downtown on orders more than $75;
in Greater Boston on orders more than $175
&nbsp