Please note that the browser you are using is either outdated or not supported by this website. For a better browsing experience, try one of the following:
2016 Tascante Etna Rosso Contrada - Exciting New Etna Wines
A Tribute to Italian Elegance at its Best
January 7, 2020
&nbsp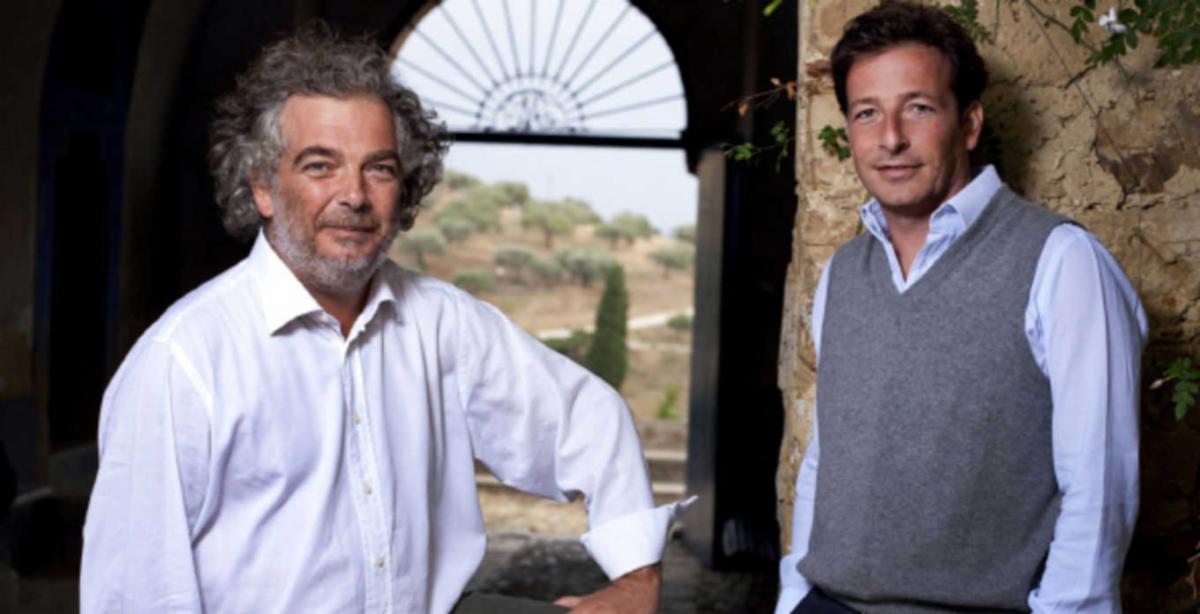 &nbsp
Tenuta Tascante is a wine estate that was put together by Giuseppe and Alberto Tasca d'Almerita on the northern slopes of Mount Etna. In recent years the wines of Mount Etna have been the most talked about and sought after on the planet. However, Alberto says the subtle reason Giuseppe bought the vineyards was that he liked the Il Picciolo Golf Club on Mount Etna so much. Anyway, they now bottle three Contrada wines. There are currently 132 Contradas or small regional wine areas on Mount Etna, defined by elevation, distinct lava soil types ranging from dust to small boulders, and history. These new releases are one of the chief reasons Tasca d'Almerita was named " 2019 European Winery of the Year" by Wine Enthusiast Magazine, although I think everything else they do is also fantastic.
These wines are from the best locations on Etna. All are 100% Nerello Mascalese. The 2016 Tenuta Tascante Etna Rosso Pianodario is in Randazzo and the wine is brightly floral with silky tannins. This is perhaps due to the very high elevation of this vineyard. The 2016 Tenuta Tascante Etna Rosso Rampante, also in Randazzo, has good intensity and spiciness. The 2016 Tenuta Tascante Etna Rosso Sciaranuova is in Castiglione di Sicila and gives us the richest fruit and also plenty of spice. These are wines for connoisseurs, with elegance, style and finesse.
&nbsp
2016 Tenuta Tascante Etna Rosso Pianodario: Floral wine with roses, cherries, light smoke, cedar wood and raspberries. Spicy well integrated tannins with balancing acidity. Floral and elegant. Excellent 53/bottle
2016 Tenuta Tascante Etna Rosso Rampante: Medium intense aromas and flavors of wild cherry, ripe loganberry, white pepper and roses. Tangible ripe tannins with a spicy medium bodied long finish. Excellent 53/bottle
2016 Tenta Tascante Etna Rosso Sciaranuova: Rich fruit, plum, blackberry, raspberry with cedar, leather, black pepper and clove. Long balanced spicy finish. Excellent 53/bottle
&nbsp
Special six pack: Two bottles of each of the above for a special price of $286 (48/bottle)
Special case: Four bottles of each of the above for a special price of $541 (45/bottle)
&nbsp
Order by phone at 617.367.8605, or reserve here: order@federalwine.com
&nbsp
- Peter Hemenway
&nbsp