Please note that the browser you are using is either outdated or not supported by this website. For a better browsing experience, try one of the following:
2016 Sottimano Barbaresco Cotta
The Golden Standard
April 3, 2020
&nbsp
We are here weekdays 9 - 6, Sat. 11 - 6
to provide curbside pickup.
We continue to deliver both downtown and wherever you are
&nbsp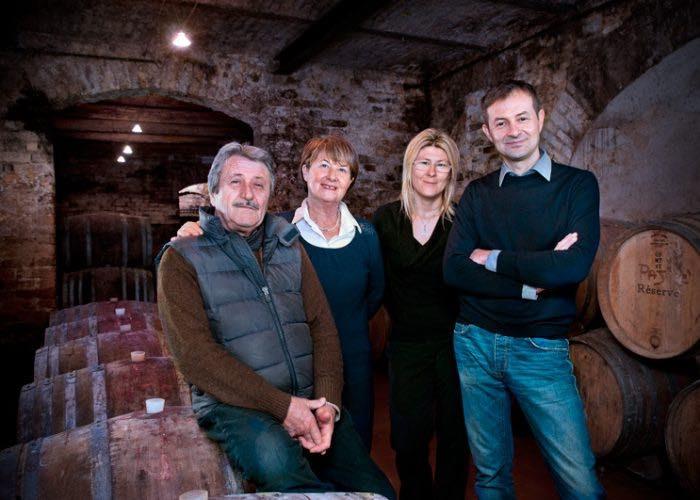 &nbsp
Andrea Sottimano came to visit us back in February. He was extremely happy about the release of the 2016 vintage of his Barbarescos. In fact, he has never been this enthusiastic. Of course, given the Sottimano reputation for quality and the press rage about the vintage, when these wines arrived we sold all of them very quickly. This week I was told by the importer that they found a few cases left of the 2016 Sottimano Barbaresco Cotta and we could have them.
Cotta, in Neive, was the first single vineyard bottling Reno Sottimano ever did. This wine gives us a complete picture of the style of great Barbaresco. Here we find the elegance, power, earth and spice of fantastic Nebbiolo. In the twenty years we have been offering Sottimano wines, they have attracted many fans . Whether you are one or not, don't miss this opportunity add a great one to your collection. We have only ten 6-packs more.
&nbsp
2016 Sottimano Barbaresco Cotta: Outstanding 75/bottle
Special Three bottles 199
Six pack: Special $389
&nbsp
Order by phone at 617.367.8605, or reserve here: order@federalwine.com
&nbsp
- Peter Hemenway
&nbsp