Please note that the browser you are using is either outdated or not supported by this website. For a better browsing experience, try one of the following:
The World of Wine - 2016 Elio Grasso Barolo Single Vineyards
Ginestra Casa Mate, Gavarini Chiniera + 2013 Elio Grasso Barolo Runcot
April 10, 2020
&nbsp
We are here weekdays 9 - 6, Sat. 11 - 6
to provide curbside pickup.
We continue to deliver both downtown and wherever you are
&nbsp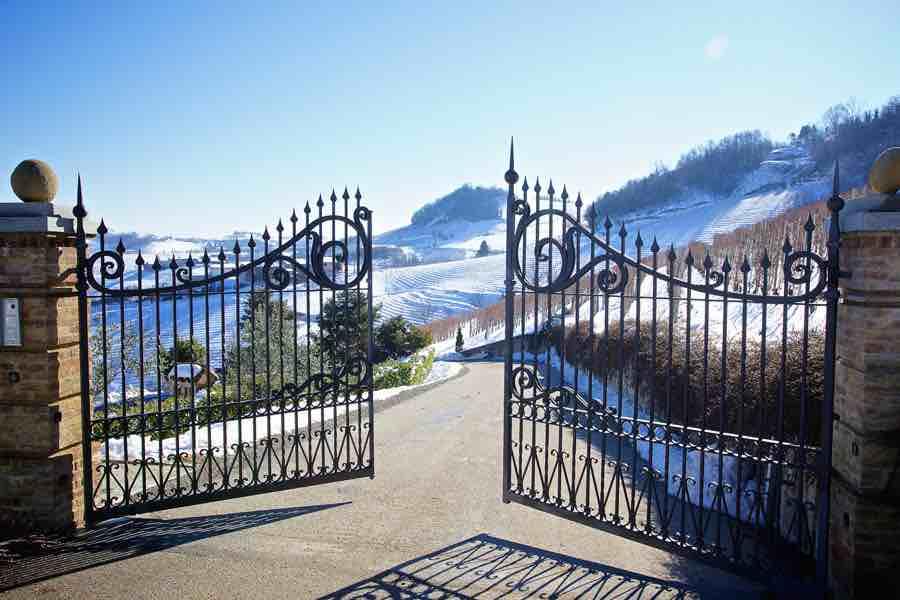 &nbsp
Back in the eighties, Elio Grasso, Aldo Conterno and I used to sit and have coffee in Monforte d'Alba and, among other things, discuss the mystery of wine. Great wine, it seems, contains something transcendent, something that lets us experience the feeling that maybe life is after all worth experiencing.
I had mentioned drinking the 1972 DRC La Tache earlier in the year which I found to be fantastic in its mystery and pleasure. Then I compared that to the 1967 Bartolo Mascarello Barolo which I said was one of the great experiences of my life. Crazy as it seems now, Elio, Aldo, Bartolo and I were maybe the only people who considered Barolo the greatest wine in the world.
Elio and his son Gianluca began bottling single vineyard Barolo back in 1978. They were not the first to do this, yet they saw that wine made from two vineyards made in exactly the same way with exactly the same grapes would give you wines with different and equally great identities. There have been a lot of great vintages in Barolo recently. 2016 may be the best ever.
The 2016 Elio Grasso Barolo Gavarini Chiniera is one of the most elegant wines in style you will ever have. The 2016 Elio Graso Barolo Ginestra Casa Mate adds a blast of power. These two vineyards are right next to each other and it is the soil that makes the difference.
On another note, Gianluca decided to bottle wine from the Runcot vineyard right in front of the house. This wine gets some treatment in barrique and Gianluca plays classical music to the barrels as they age. Crazy? Yes, but this is one of the greatest wines in the world, and they listen to Beethoven. The 2013 Elio Grasso Barolo Runcot Riserva is from another great vintage and very hard to find.
&nbsp
2016 Elio Grasso Barolo Gavarini Chiniera: Outstanding $77/bottle NET
2016 Elio Graso Barolo Ginestra Casa Mate: Outstanding $77/bottle NET
2013 Elio Grasso Barolo Runcot Riserva: Ridiculous $179/bottle NET
Very limited quantities
Wine arrives Tuesday
&nbsp
Order by phone at 617.367.8605, or reserve here: order@federalwine.com
&nbsp
- Peter Hemenway
&nbsp