Please note that the browser you are using is either outdated or not supported by this website. For a better browsing experience, try one of the following:
2015 Poderi Garona Boca
The Wine of Popes
March 13, 2020
&nbsp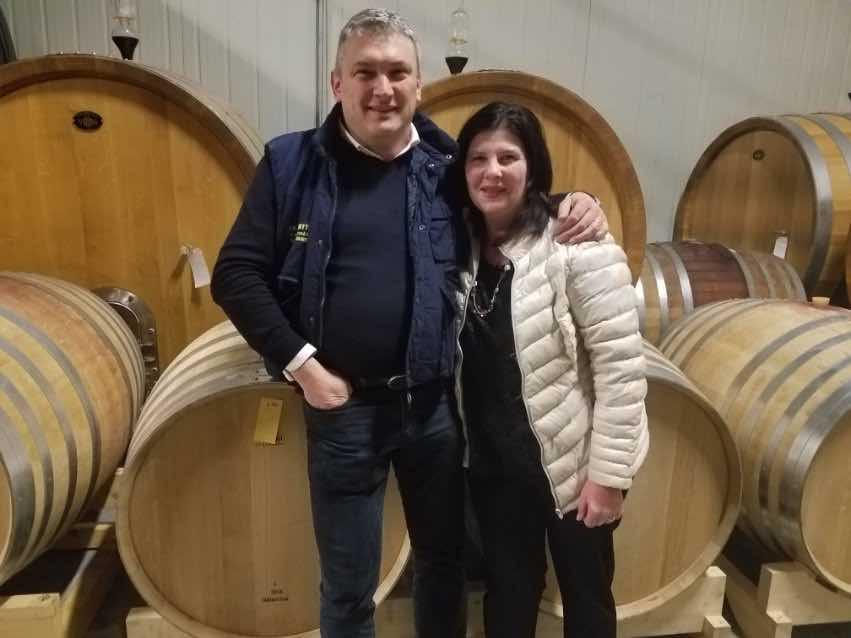 Boca in northern Piedmont is making a wine comeback. At the turn of the 19th and 20th centuries Boca wines were among the most revered in all of Italy. In 1900 the Patriarch of Venice, Cardinal Giuseppe Sarto, accompanied by the Bishop of Novara, Monsignor Eduardo Pulciano, arrived to Boca on a pilgrimage visit. During their stay, they were offered by the young parish priest, Don Michele Merlino, some local wine, which they enjoyed so much that Monsignor Pulciano was heard to say: "Your Eminence, this is a wine fit for Cardinals", to which the Patriarch replied: "Your Excellency, forgive me, but I do not agree with you, this is not a wine fit for Cardinals, this is a wine fit for Popes". A playful reply that turned out to be prophetic. On August 4, 1903 he was elected Pope, taking the name Pius X.
After the world wars people left Boca and the other areas of Alto-Piemonte and moved to the cities for work. Only fairly recently have these areas made a substantial comeback, We now have access to these wonderful Alpine influenced wines. Renzo Duella restored his family's property and built the Poderi Garona winery. Boca DOC is principally Nebbiolo, with smaller amounts of Vespolina and Uva Rara in the blend. The 2015 Poderi Garona Boca is a spicy, ethereal wine with excellent structure. In addition Renzo makes a different blend from the same grapes and makes it to be drunk younger. The 2018 Poderi Garona Tritone Rosso is actually named after a native salamander. Once again, crazy Italians. This wine is extremely pleasant and profound in a gentle way.
These wines are Nebbiolos, however they have a character all their own. The soils are a blend of volcanic and ocean basin rocks, the climate is cool. The Boca has a touch of wildness and the Nebbiolo character floats on your palate.
2018 Poderi Garona Tritone Rosso: Cherries, flowers and sweet spices. Medium bodied with a very pleasant flow. This is a great wine for root vegetables and pork. Very Good Plus to Excellent 32/bottle 173/six pack 326/case
2015 Poderi Garona Boca DOC: Alpine Nebbiolo character here. Rich flavors and aromas of balsa, cherry, spices, violets and pomegranate with substantial framing structure. The fine acidity coats your palate, allowing the deep Nebbiolo fruit to dance. Very long finish. Excellent 72/bottle 389/six pack 735/case
&nbsp
Order by phone at 617.367.8605, or reserve here: order@federalwine.com
&nbsp
- Peter Hemenway
&nbsp