Please note that the browser you are using is either outdated or not supported by this website. For a better browsing experience, try one of the following:
2015 Cantine Gulino Nero d'Avola Drus
An Important Style of Nero d'Avola
November 20, 2018
&nbsp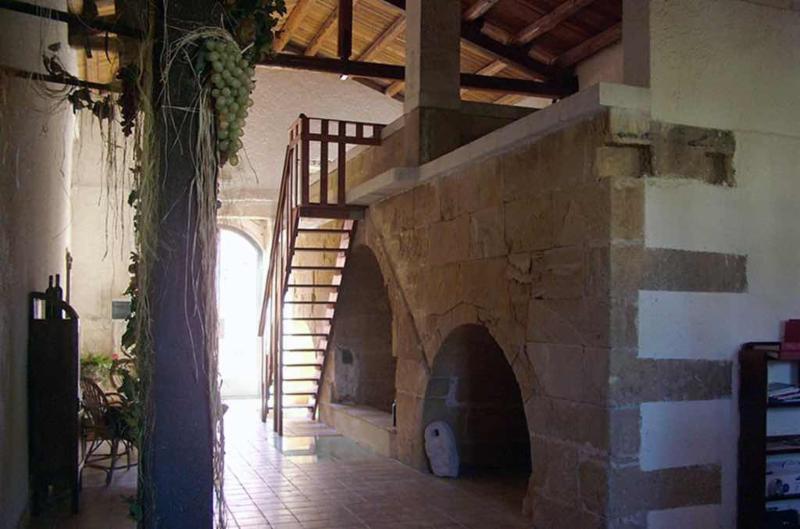 Sebastiano Gulino has revived his family's historic property in Siracusa, Sicily, He has just released his wonderful 2015 Cantina Gulino Nero d'Avola Drus, available to us for the first time. This is a rich wine as you would expect yet shows drive and focus with a balanced texture that may indeed surprise you.
Drus is a Greek word meaning oak tree, of which there are plenty on the property and of course the wine itself sees some time in oak barrels. The Gulino family have been farming since 1793, on and off as winemakers with a hiatus only when phylloxera hit in the early 1900s and the family had to focus on vegetable and fruit production. Sebastiano (current patriarch of the family) replanted Nero d'Avola, Albanello and Moscato on native rootstock in 1994 and restarted their winemaking operation.
This Nero d'Avola is grown just behind the original cellar that was built even before the family took over this property. In fact, from what I know in speaking with Sebastiano on my visits to see him, the property has been deeded into the city of Siracusa since at least the 1600s. This was a very famous vineyard for Moscato historically and of course being close to Avola their family was growing Nero for generations as well.
The Drus is the only monovarietal Nero that they produce. You can tell Sebastiano wants to produce an "important" style of Nero d'Avola. This wine sees 12 months in French oak and is certainly a wine that improves with years in the bottle. Local noted wine authority Bill Nesto calls Gulino the best winery in Siracusa. We agree.
&nbsp
2015 Cantine Gulino Nero d'Avola Drus: Deep ruby. Aromas and flavors of dark cherry, plum, balsam and spice with a note of violet. Rich on the palate with velvet texture Excellent 32/bottle 173/six pack 326/case in stock
&nbsp
Order by phone at 617.367.8605, or reserve here: order@federalwine.com
&nbsp
- Peter Hemenway
&nbsp