Please note that the browser you are using is either outdated or not supported by this website. For a better browsing experience, try one of the following:
2015 Allegrini La Grola
Superstar of Verona
August 3, 2020
&nbsp
Free Delivery - see below
&nbsp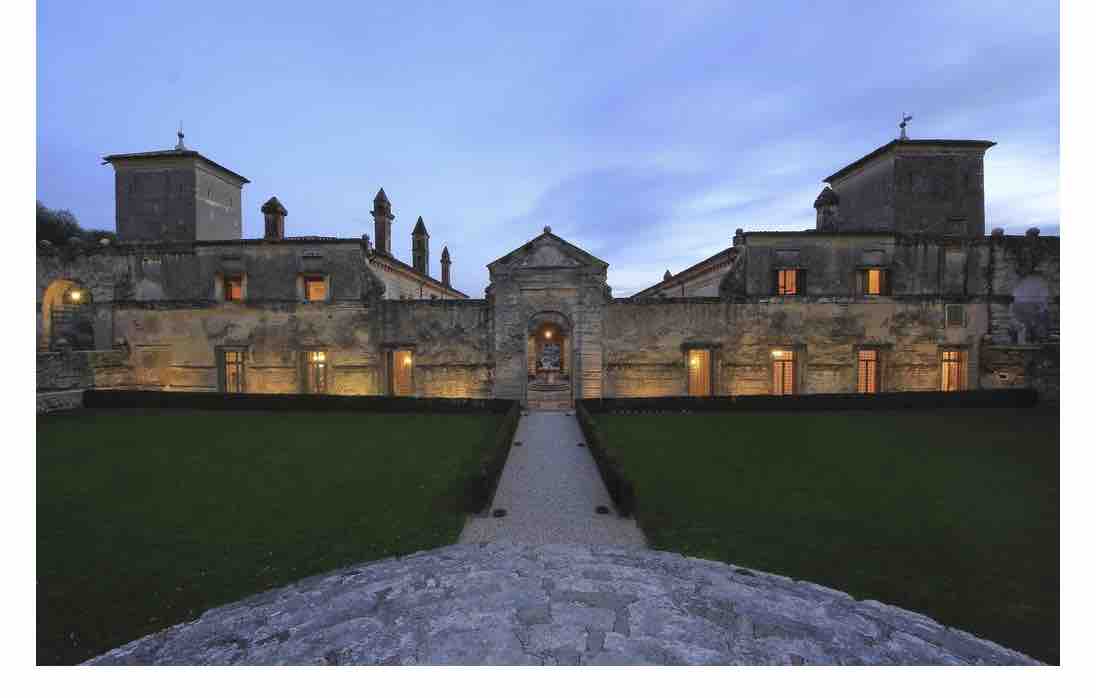 Allegrini Villa delle Torre
&nbsp
The Allegrini family have been agricultural leaders in the Verona area since the 16th century. In the 60s and 70s, Giovanni Allegrini took the wine producing process to a whole new level. He only owned vineyards in the best areas and started bottling them as single vineyards. This is the heritage of the 2015 Allegrini La Grola.
You could easily make the case that the La Grola vineyard is the best in Valpolicella. The soil is rocky, the orientation is south east and cool winds from Lake Garda moderate the climate. The main grape variety by far is Corvina which grows perfectly here. Legend has it that in ancient times a farmer on La Grola had these vines that only produced little sour white grapes. One day the farmer found an injured crow in the vines and he nursed it back to health. It turned out this was a magical crow. When he flew away he touched the vines with his wings and the grapes were changed to large juicy red grapes. So the very first Corvina grapes appeared in La Grola.
Today Franco and Marilisa Allegrini run the estate. It has never been in better shape. 2015 Allegrini La Grola is a wine that has the balance and complexity of far more expensive wines. Today we are offering you a great deal for this, a wine we have been featuring here for 16 years.
&nbsp
2015 Allegrini La Grola: Bright ruby. Tons going on here with aromatic intensity and terrific fragrant spice. Dark cherries, plum, with notes of coffee bean and white pepper and fresh acidity. Fine grained tannins in the long finish and a touch of leather. Excellent Was 32/bottle
&nbsp
Special at Federal
26.99
Even more special by the case 263.88 (21.99)
Arrives Tuesday
&nbsp
Order by phone at 617.367.8605, or reserve here: order@federalwine.com
&nbsp
- Peter Hemenway
&nbsp
---
&nbsp
FREE DELIVERY!
downtown on orders more than $75;
in Greater Boston on orders more than $175
&nbsp