Please note that the browser you are using is either outdated or not supported by this website. For a better browsing experience, try one of the following:
2013 Negro Lorenzo San Francesco Riserva Nebbiolo Magnum
Best Value to Celebrate Piedmont
September 27, 2021
&nbsp
Free Delivery - see below
&nbsp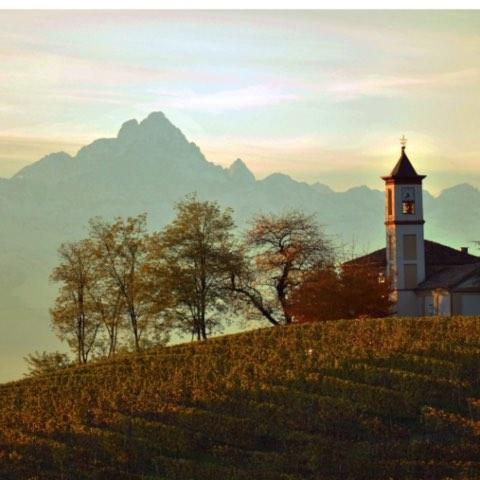 &nbsp
It is release time for our allocation of magnums from Lorenzo Negro. It has been much more than a year now that we have taken advantage of this opportunity that Lorenzo has given us. The 2013 Negro Lorenzo Nebbiolo San Francesco Riserva Magnum is the latest incarnation of this exceptional wine. This is always fruit from Lorenzo's best vineyards in Roero and shows the full spectrum of Nebbiolo Riserva from a great vintage. This wine is drinkable now and will readily age well for 15 more years. The value in this bottle is ridiculous.
As always, Lorenzo is a perfectionist. He and his partner Daniele are aware of every inch of soil and vine on the very cliffs where the winery sits.
&nbsp
2013 Negro Lorenzo Nebbiolo San Francesco Riserva Magnum: Ruby. Aromas and flavors of rose, violet, bramble, orange peel, cherry, raspberry, and Asian spice. All with a layered and balanced texture and enticing finish. Let breathe for two hours. Excellent 72/magnum
&nbsp
Special three-pack: 3 Magnums of the above for a special price of $192 (64/magnum)
Wine is scheduled to arrive in two weeks
&nbsp
Order by phone at 617.367.8605, or reserve here: order@federalwine.com
&nbsp
- Peter Hemenway
&nbsp
---
&nbsp
FREE DELIVERY!
downtown on orders more than $75;
in Greater Boston on orders more than $175
&nbsp