Please note that the browser you are using is either outdated or not supported by this website. For a better browsing experience, try one of the following:
2013 Allegrini Amarone Classico Riserva Fieramonte
Very Rare and Special Gift We Found For You
November 28, 2021
&nbsp
Free Delivery - see below
&nbsp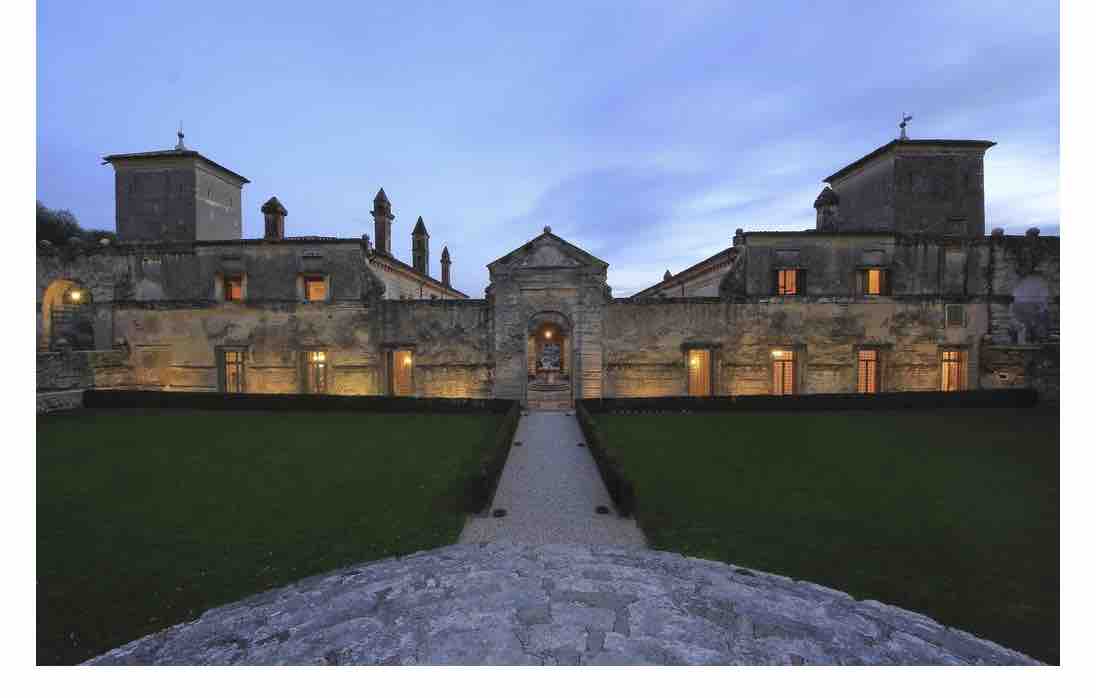 &nbsp
Among a certain group of aficionados, great Amarone is the finest wine in the world. Fine wine has been produced in vineyards close by the city of Verona for centuries. One of these was a sweet quite expensive wine called Recioto di Valpolicella. In 1928 the Bertani family produced this wine fermented dry and Amarone was born.
Since then the complicated process to make Amarone has produced wines that are more precise, refined and elegant. Still made from air dried grapes, they are quite concentrated. One of the greatest producers over all these years has been the Allegrini family in Fumane. The family has played a leading role in the history of Fumane and Valpolicella since the 16th century. More recently in the 1960s, Giovanni Allegrini brought new impassion and enthusiasm. He was the first to produce single vineyard wines and brought the enterprise of Amarone to a new level
One of Allegrini's new wines was the Amarone Riserva Fieramante, produced from the very best vineyard for the premium Corvina and Corvinone grapes . The resulting wine became the flagship for the estate. Today Marilisa and Franco Allegrini run the estate. They have just released the 2013 Allegrini Amarone Classico Riserva Fieramonte. I would say that this is one of Italy's quintessentially excellent products and is a paradigm for the appellation. This would be a perfect gift for your friends who love very fine and very rare wine.

2013 Allegrini Amarone Classico Riserva Fieramonte: Bright intense compact red. Dark pulpy cherries with aromatic herbs borrowed from those growing on the vineyard walls. Incredible concentration with dancing notes of dried fruit and black pepper and clove. Well defined tannins with a fresh vivacious acidity. Dry finish with amazing balance and a subtle mineral note. Outstanding 359/bottle NET
&nbsp
Order by phone at 617.367.8605, or reserve here: order@federalwine.com
&nbsp
- Peter Hemenway
&nbsp
---
&nbsp
FREE DELIVERY!
downtown on orders more than $75;
in Greater Boston on orders more than $199
&nbsp