Please note that the browser you are using is either outdated or not supported by this website. For a better browsing experience, try one of the following:
2011 Mastroberardino Naturalis Historia
Unbelievable Marriage of Ancient and Modern
July 20, 2020
&nbsp
Free Delivery - see below
&nbsp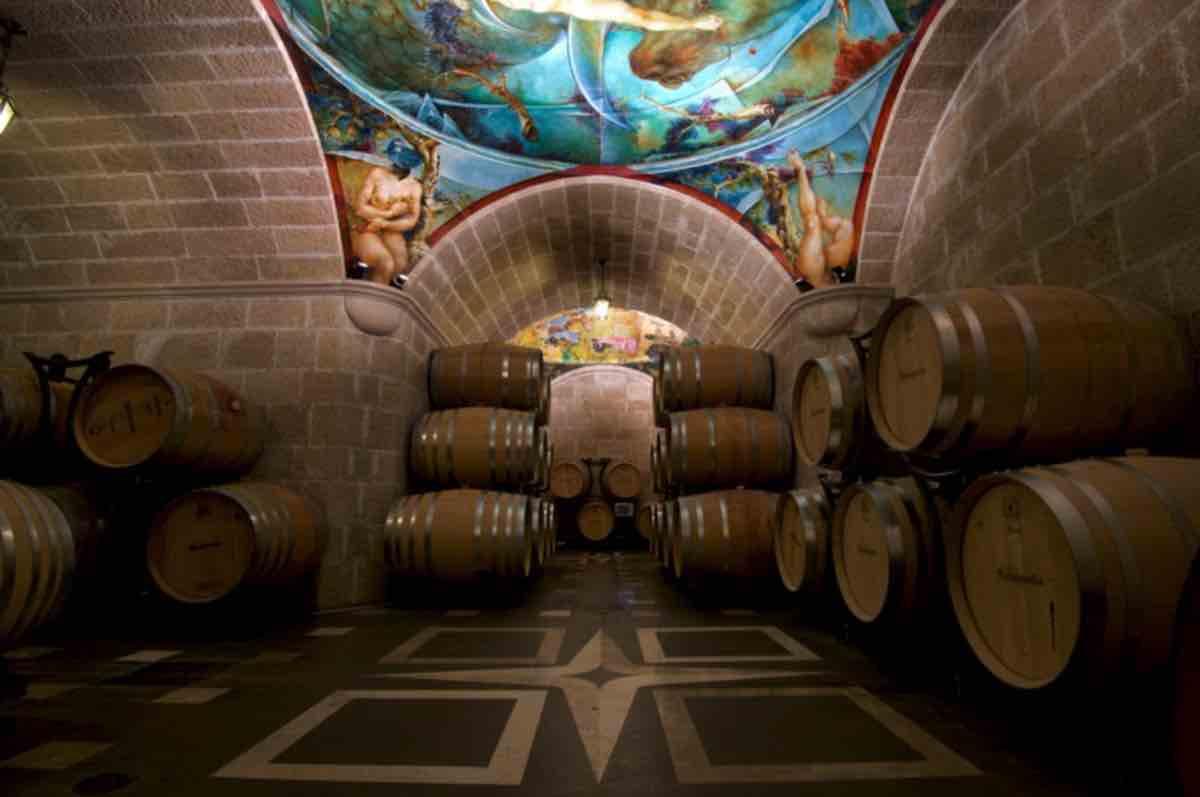 &nbsp
So if you want a wine on your table that contains astronomy, mathematics, geography, ethnography, anthropology, physiology, zoology, botany, agriculture, horticulture, pharmacology, mining, mineralogy, sculpture, painting, poetry and precious stones, this is it. 2011 Mastroberardino Naturalis Historia is named after the encyclopedic ancient Roman book that contains all these things by Pliny the Elder. It is 100% Aglianico from the vineyard Mirabella Eclano. This is also the name of Mastroberardino's main estate in the heart of Taurasi.
The Mastroberardino family is responsible for rescuing and restoring the ancient grape varieties of Campania. The world can now experience wines that graced the ancient world and have now found a revered home in this one. Naturalis Historia is the ultimate expression of the rich, volcanic terroir of Taurasi. This Aglianico is a bold, tannic, richly flavored and spicy wine that could age for 50 years. The complexity and purity here are the result of extensive research by the family on clonal selection, root stocks and site selection.
&nbsp
2011 Mastroberardino Naturalis Historia Taurasi DOCG: Deep ruby. Violets, blackcurrant, black berry and cherry. Wild fennel, white pepper and Asian spice. Warm and enveloping palate with great structure and notes of balsa. Long layered finish with great texture. Outstanding 82/bottle
&nbsp
Special six pack: 6 bottles of the above for a special price of $414 (69/bottle)
&nbsp
Order by phone at 617.367.8605, or reserve here: order@federalwine.com
&nbsp
- Peter Hemenway
&nbsp
---
&nbsp
FREE DELIVERY!
downtown on orders more than $75;
in Greater Boston on orders more than $175
&nbsp