Please note that the browser you are using is either outdated or not supported by this website. For a better browsing experience, try one of the following:
Father's Day Dinner
with Isle Of Jura Single Malts, at Parker's Restaurant. More here ...
June 16, 2019
&nbsp
Parker's Restaurant
Omni Parker Hotel, 60 School St, Boston, MA 02108
Sunday, June 16th. 6:30 P.M.
Reservations Required. 617-725-1600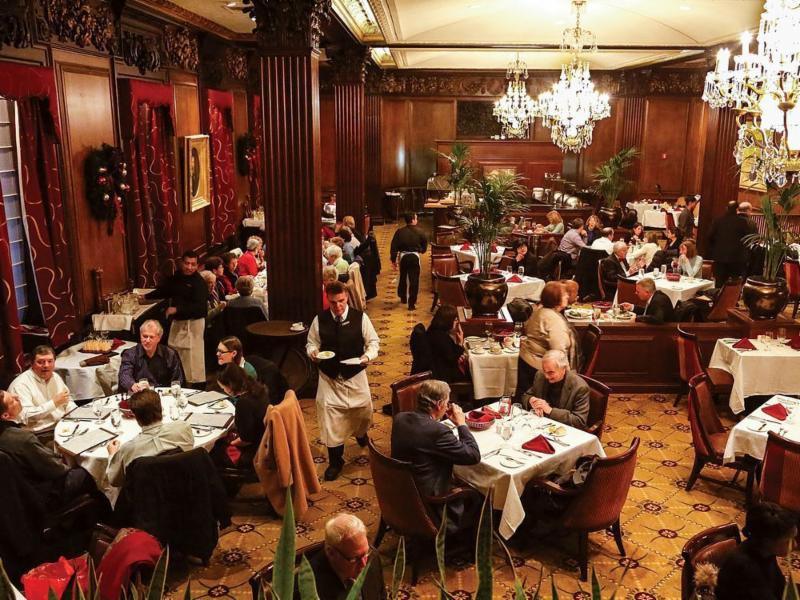 With June upon us Father's Day will be here soon as well. This event will sell out quickly.
Although it is on Father's Day, do not hesitate to bring your mother, a friend, girlfriend, sister, or any one else to this great evening.
The whiskies are exceptional, the food is always wonderful and the service is great. The price is amazing so enjoy and appreciate a special night. When Frank Weber has an event, he makes sure everyone enjoys.
&nbsp
Isle Of Jura Single Malt Dinner
Another Parker's Restaurant Special Event
&nbsp
Three-Cheese Herb-And Honey Spread
Served with Jura 10 Year
&nbsp
Horseradish & Parsley Stuffed Rib-Eye Roast
with Crushed Potatoes & Peas
Served with Orin Swift Cellars 8 Years In The Desert
&nbsp
Cantaloupe Sorbet
Warm Cucumbers With Spring Herbs
Served with Jura Seven Wood
&nbsp
Chocolate Mousse with Cointreau & Chocolate Shards
Served with Jura 18 Year
&nbsp
$59.00 Per Person Plus Tax and Gratuity
&nbsp
Joe Howell
&nbsp
&nbsp
&nbsp