Please note that the browser you are using is either outdated or not supported by this website. For a better browsing experience, try one of the following:
2017 Lorenzo Negro Albarossa
Who Needs Another Red From Piedmont? We Do.
June 23, 2021
&nbsp
Free Delivery - see below
&nbsp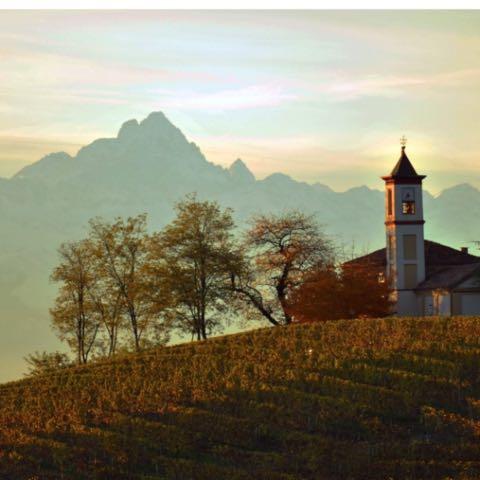 &nbsp
All the poetry about wines makes us forget that the first responsibility of wine is to taste good. In the 1930s, viticulturalists near Verona crossed the Barbera and Chatus grape varieties to create Albarossa. The grape went nowhere until 2001, when it became an approved red grape variety for Piedmont. Now some very important growers have realized how good it is.
Our old friend Lorenzo Negro in the Roero is one. The 2017 Lorenzo Negro Albarossa is simply delicious with bright red fruit and a lively texture. It's like other great Piedmont reds but with its own unique style. As many of you know, Lorenzo is a perfectionist and is very happy to be able to make this wine.
Albarossa produces a richly flavored wine with plenty of balancing acidity to allow aging. In the summer, it would be perfectly suitable to serve this with a slight chill.
2017 Lorenzo Negro Albarossa: Red with purple rim. Fresh red fruit, plum, and cherry accented by violets and roses. Underneath, we find dried spicy herbs with jasmine. Bright acidity, high-quality medium to full body. Textured finish with good balance. Very Good to Excellent 21/bottle
&nbsp
Special case: 12 bottles of the above for a special price of $215.88 (17.99/bottle)
Wine arrives later this week
&nbsp
Order by phone at 617.367.8605, or reserve here: order@federalwine.com
&nbsp
- Peter Hemenway
&nbsp
---
&nbsp
FREE DELIVERY!
downtown on orders more than $75;
in Greater Boston on orders more than $175
&nbsp