Please note that the browser you are using is either outdated or not supported by this website. For a better browsing experience, try one of the following:
Aldo Conterno Barolo
The Legend Continues
October 30, 2018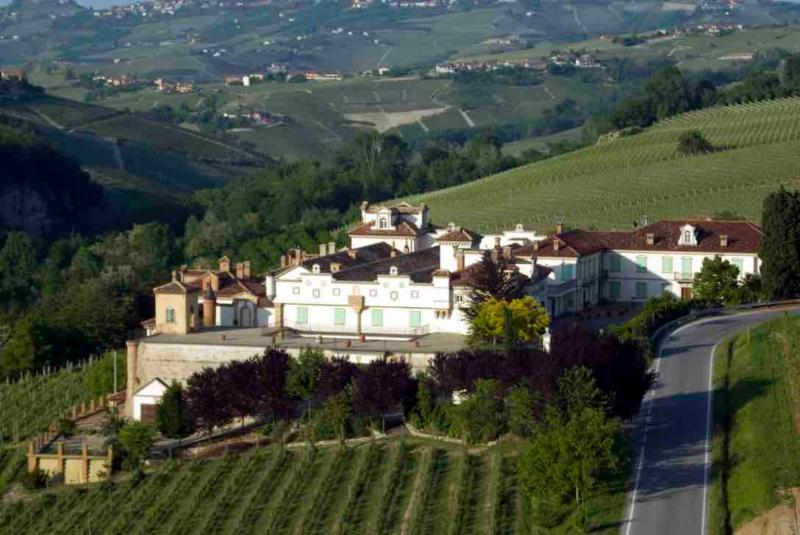 Two Barolo estates stand head and shoulders above the rest. They are owned by members of the same family. One is Giacomo Conterno and the other is Aldo Conterno. Both are very difficult to get because the demand for them worldwide is ridiculous. It has been three years since we were able to get any Aldo Conterno.
We still do not know how many bottles of each of these will arrive so all orders are subject to confirmation. We are hoping to get ten cases of the 2015 Langhe Nebbiolo Il Favot and three cases of the 2013 Barolo Bussia. The 2014 Colonello Barolo, the 2014 Cicala Barolo, the 2014 Romirasco Barolo and the 2009 Granbussia Barolo Riserva are all question marks, especially the Granbussia, which was just released.
The short history of the legacy is this. Aldo and his brother Giovanni inherited the Giacomo Conterno estate in 1961. Shortly after Aldo decided he wanted his own estate so he bought three of the best vineyards in Monforte d'Alba. He then built the house and formed Poderi Aldo Conterno. This is a beautiful distinctive property on top of the Bussia hill. The first time I drove by I had to stop and pull off the road to get a good long look.
Today the estate is run by brothers Franco, Stefano, and Giacomo. They have the same insistent dedication to quality as their father did. This is one of the great wine estates of the world and you are invited to experience it.
Arrival in about a month. We will likely have to allocate
&nbsp
2015 Langhe Nebbiolo Il Favot: 80; Mixed Case, 72; Case, 68
2013 Barolo Bussia: 96/bottle
2014 Barolo Colonello: 96; Mixed Case, 86.4; Case, 81.6
2014 Barolo Cicala: 168/bottle NET
2014 Barolo Romirasco: 272/bottle NET
2009 Granbussia Riserva: 316/bottle NET
&nbsp
Order by phone at 617.367.8605, or reserve here: order@federalwine.com
Please pass this on to any friends who are wine enthusiasts.
&nbsp
- Peter Hemenway
&nbsp